Meet Joseph Dillon, former Special Agent with the US Secret Service and the FBI . . .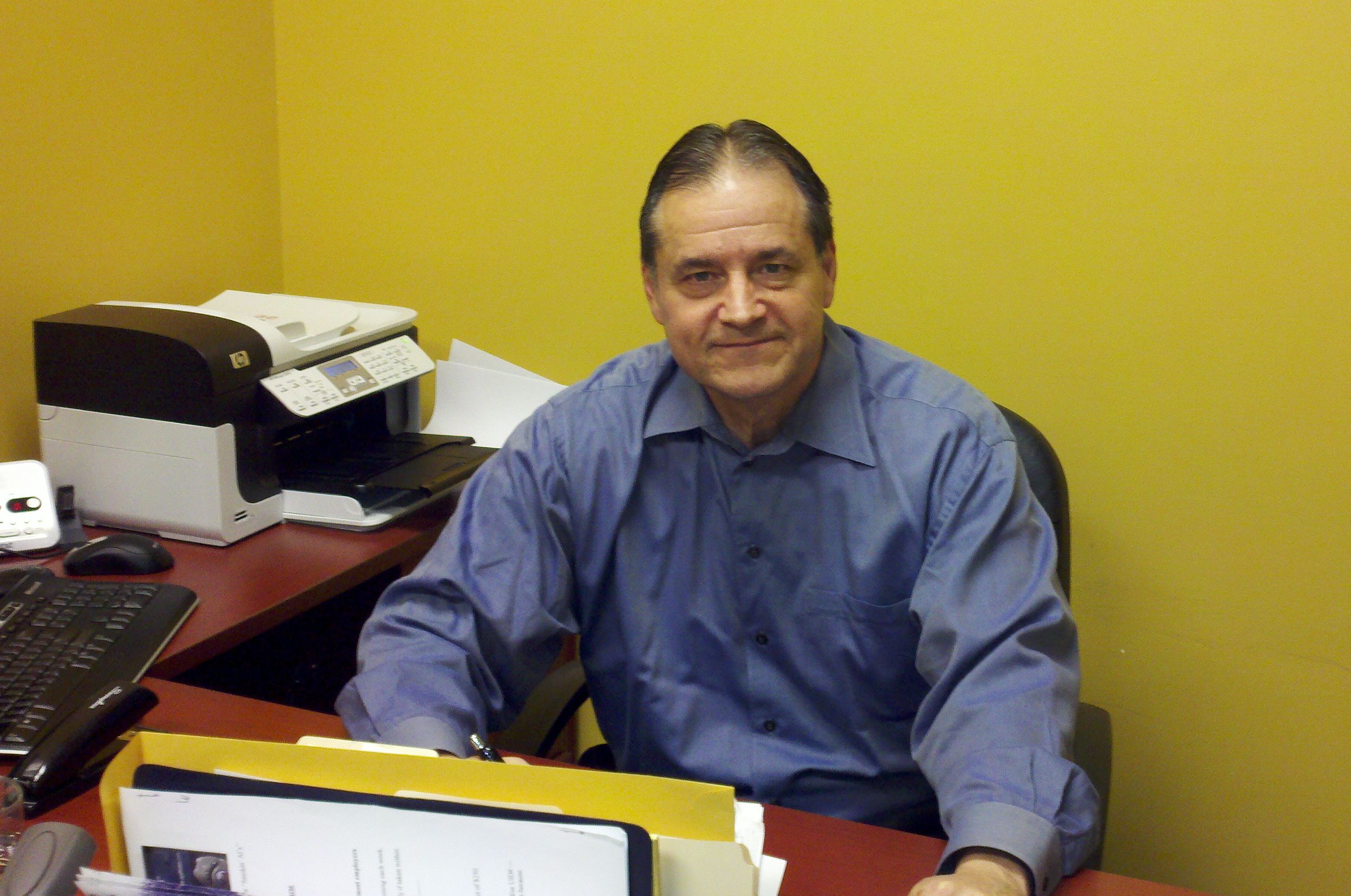 Joseph has a long history of Federal service which started off with his appointment as a US Marine Corps infantry officer after graduation from college and Officer Candidate School (USMC OCS). He later served as a criminal investigator with several high level Federal agencies including the US Air Force Office of Special Investigations (Special Agent), US Secret Service (Special Agent) which included details protecting the President of the United States, and high level investigations as a special agent with the Federal Bureau of Investigation (FBI). After leaving the Federal service as a long serving Special Agent to pursue a career in private industry, Joseph rejoined the government to serve his country in a post-9/11 era as a Federal Air Marshal for several years, as well.

Today, he is Alliance Group Affiliates
™
Associate Director for Homeland Security and the Executive/Dignitary Protection Training Program. He is also one of our special consultants for governmental and private entities including law enforcement and security organizations; educational, industrial, residential, and corporate concerns; hotel, recreational, and entertainment entities; maritime, transportation, and aviation concerns, et. al.