School Director
and Group President
:
Gregory Bravo
History: Municipal, Military, and Federal Law Enforcement Officer

NYCDOC (Captain) and NYPD (specialized assignments.

US Marshals Service (Deputy/USM).

Park Ranger in NY with full police powers.

US Army Special Forces (active duty/5th SFG).

U

S Marine Corps (active duty) and US Army (reserve) MP/

Counterterrorism Specialist

.
USCG (Reserve) Counterterrorism Specialist and Boatswains Mate.


Volunteer Firefighter.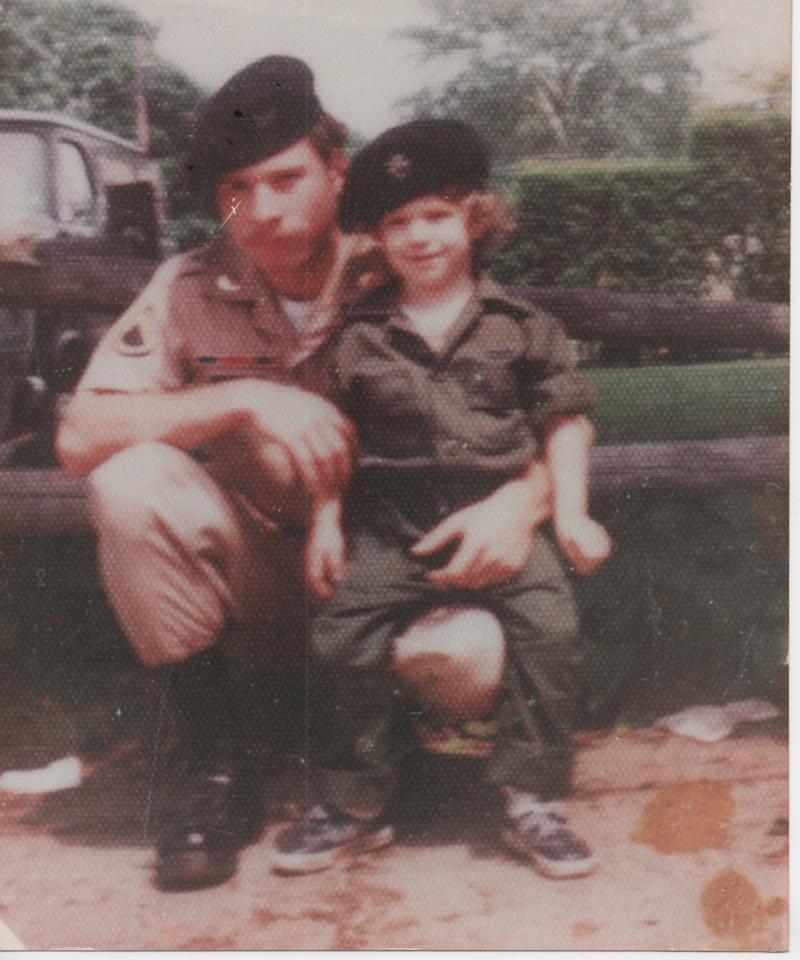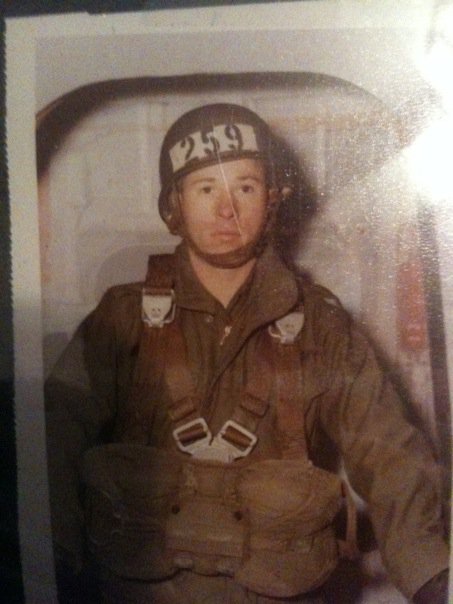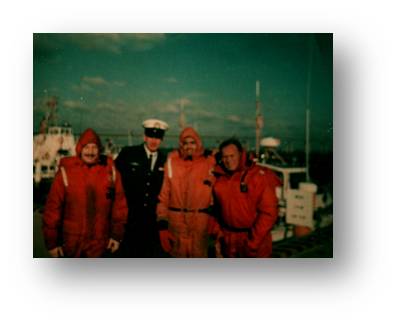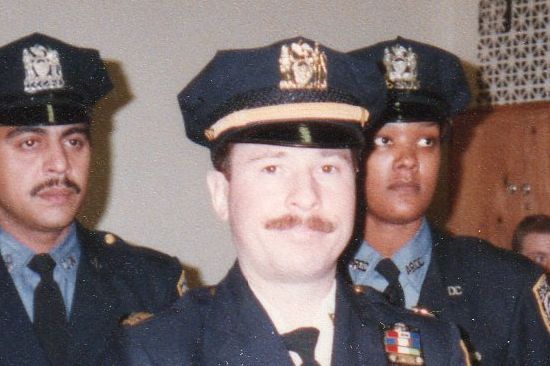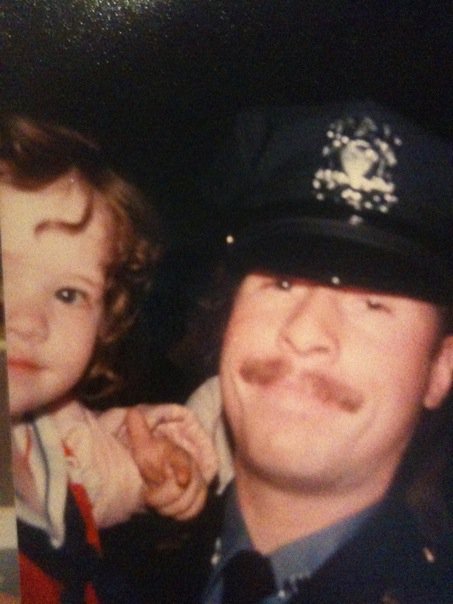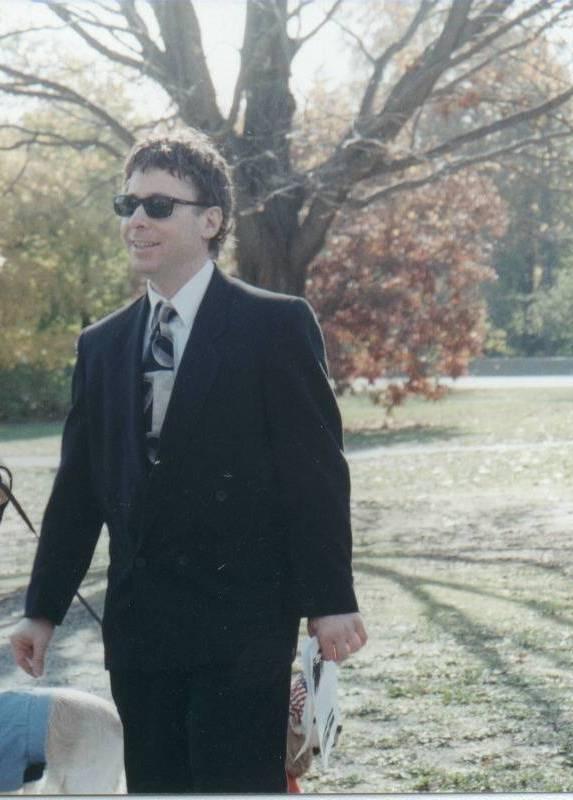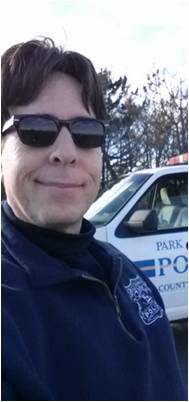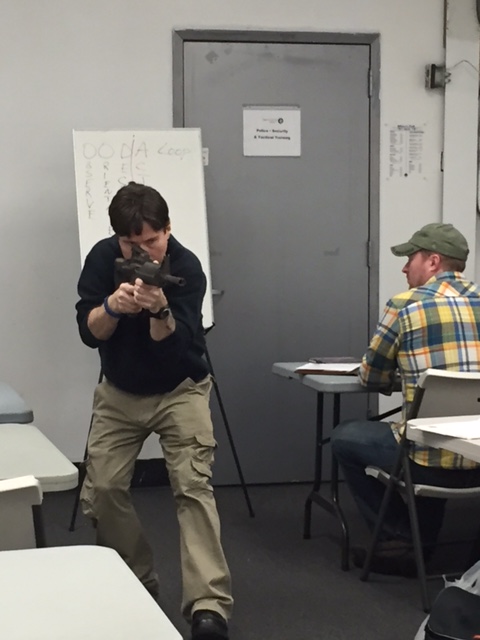 Associate Director and Executive/Dignitary Protection Agent Program Director:

Joseph Dillon

History: Military and Federal Law Enforcement Officer


FBI

US Secret Service

USAF OSI

US Marine Corps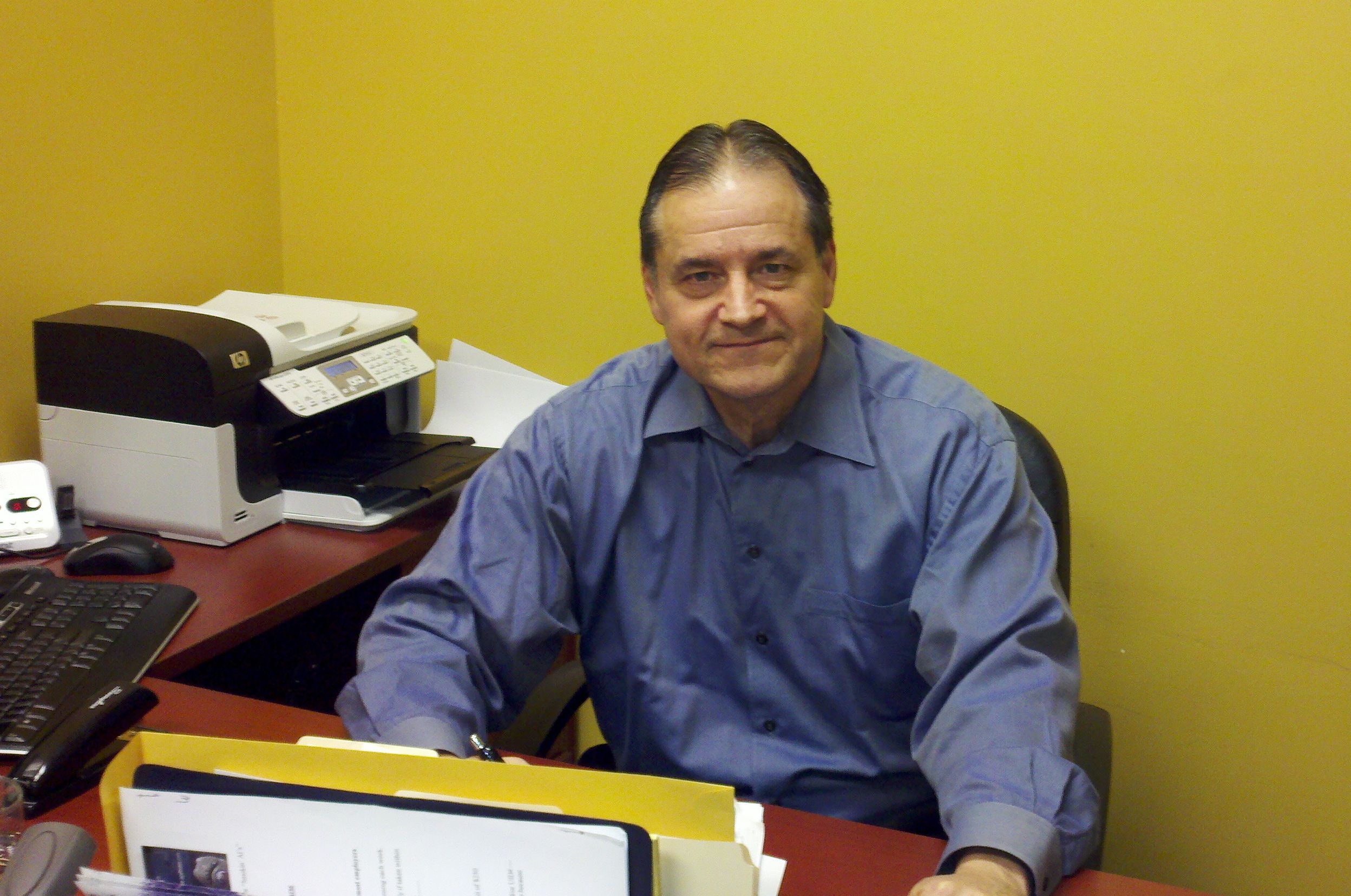 Associate Director for Administration (Emeritus):

Kristy Sawyer
(Kristy is currently on leave of absence for NYPD but will be returning as an instructor)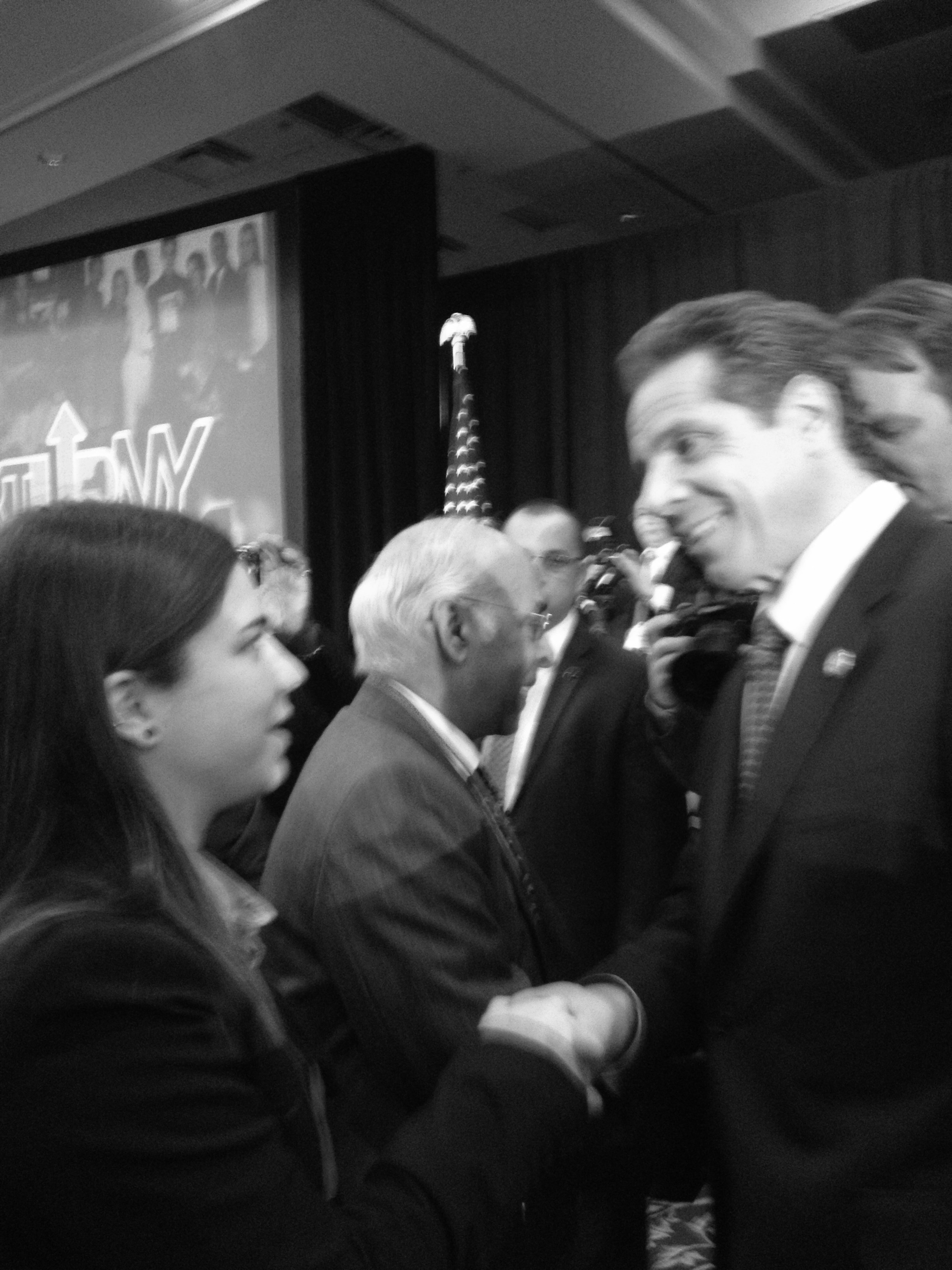 K-9 Explosive Detection and Protective Training Consultant

Jaimi Garbowski

History: United States Marine Corps Military Police (MP) Officer and K-9 Explosive Detection Supervisor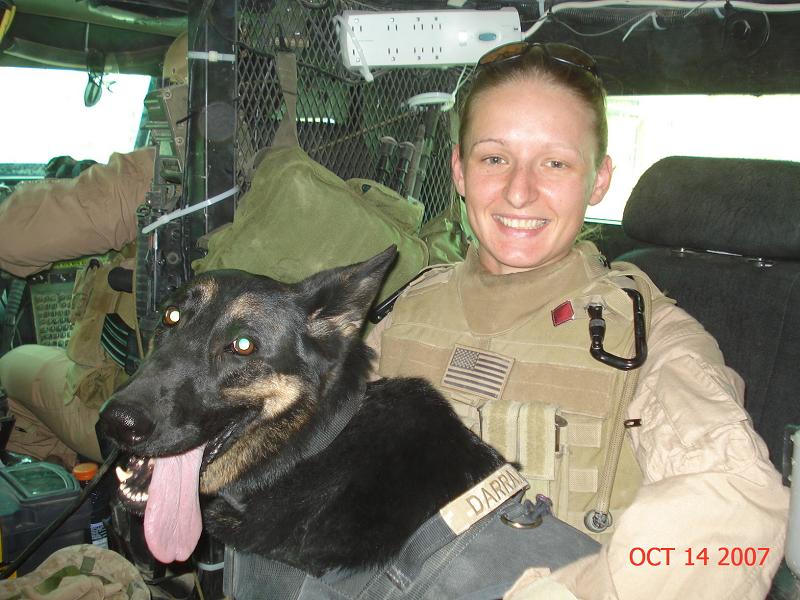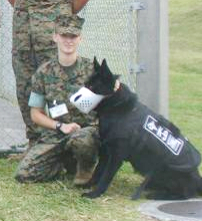 Associate Director for Special Ops/ATFP Training and Evaluation, also US Military Veteran Coach and Counselor:

Gregory Heddell

History: US Navy Special Warfare Operator(Navy SEAL) and Military Police Officer.



US Navy SEALs

.

US Navy MA (

Military Police).

Volunteer Firefighter.

NYS Certified Secondary Education Teacher.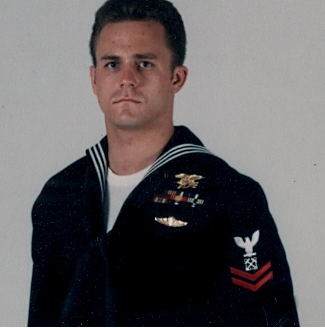 Tactical Training Consultant:

Jay Jinks

History: US Army Special Forces (Weapons Sergeant), Blackwater/MVM, and Federal Agent (USDOE).